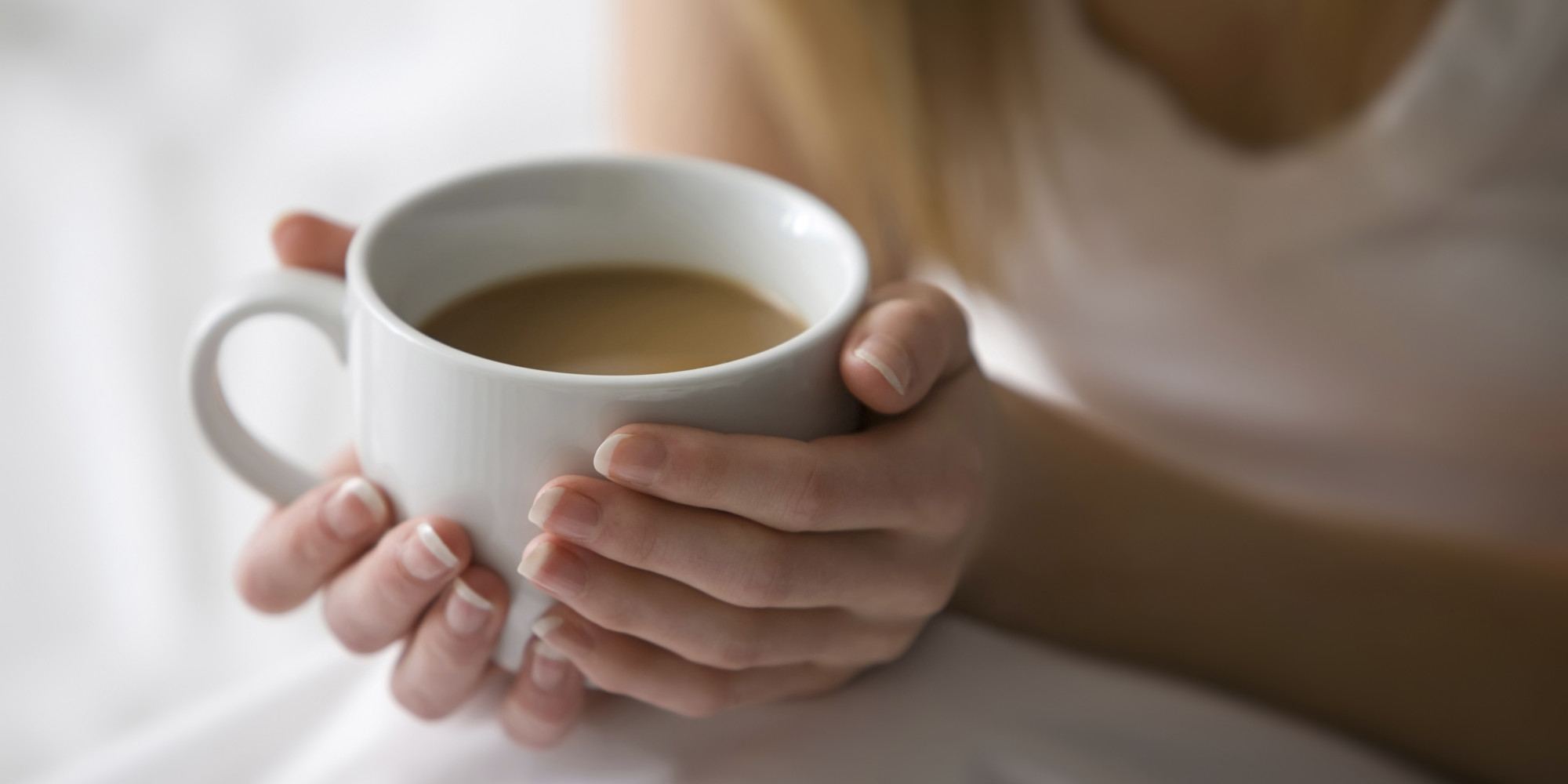 Good morning friends! I prayed for you this morning. All of you. As you read this I pray you feel encouraged.
You are not alone in your days, because God is always there for you even though He can feel so far away. I struggle with that most days because I want verbal responses and affirmation from Him to make me feel better.
When my frustrations are at their highest and the girls are having their worst day, all I want is to throw things and punch pillows. I can get very overwhelmed and some days it feels like my medication isn't working at all! But I know that I, and God, are bigger than these frustrations. I try to remember that each day is redeemable. Just because something has gone wrong, or if someone is in a bad mood, doesn't mean the whole day needs to continue that way. This applies to my attitude. If my attitude is poor, and I am grumpy and snappy, it doesn't mean I can't change that.
Sometimes our mornings start out wonderfully and it can be a breath of fresh air. Then by afternoon something has tipped someone off and we are all up in arms. On the other hand, other mornings start out grumpy and emotional and it looks like their is no way to salvage the day.
During those times I take a time-out. Yes, me. And I am honest with Emma, my oldest, about it. I'll usually sigh loudly and grab my hair, and that will remind me to take a long, deep breath. I'll excuse myself for a minute and step into our bedroom, take some breaths, and think about how I am the girls' teacher. I am their point of reference. I am their
mom
.
The Merriam Webster definition of "mother" is
a woman in authority; maternal tenderness or affection
. Doesn't that change how we look at our role? We are in a position of authority, and are to be full of tenderness and affection for our families. Being in an authoritative position doesn't mean we make rules and banish our children to their dungeon bedrooms. The definition of authority is
the power to give orders or make decisions; the confident quality of someone who knows a lot about something or is respected and obeyed by other people.
Isn't that cool? As mothers we are to be full of tenderness, affection, and teach our children as we walk
with them
through life. One of the biggest wake up calls for me as a mother is realizing that I am my child's guide. It is not my place to tell her how to think or what she should like or dislike. It is my job to teach her respect, morals, societal expectations, etc... all while
guiding
her to become the woman she is destined to be. Teaching her, and walking her through difficult situations and disobedience, that is my job. Not to punish. When she does something wrong, we do take time to collect our emotions and think about our actions, but we don't
punish.
That is a post for another day, though.
My point in all of this is that you matter. You are here for a reason. Motherhood is
not
just a lame lifestyle where you sit at home and clean-up messes all day. You are shaping people. You are shaping our future generations. That is a beautiful calling.
Train up a child in the way he should go, and when he is old is will not depart from it. -Proverbs 22:6
Only be careful, and watch yourselves closely so that you do not forget the things your eyes have seen or let them fade from your heart as long as you live. Teach them to your children and to their children after them. -Deuteronomy 4:9